Like many of you, work can be stressful.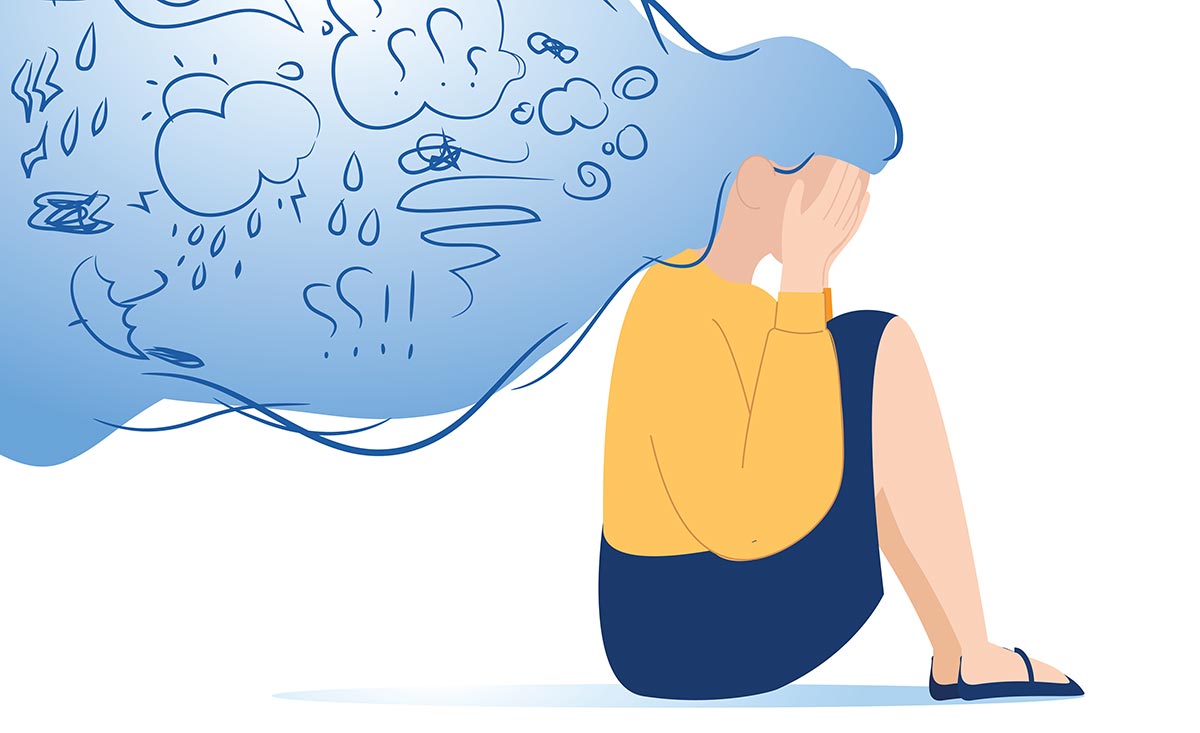 Stressed from work, Janice knows she needs to destress. She finishes work at 7PM and thought she should treat herself after a long day's work. However, she doesn't have any ideas where she could book a relaxation spot so last minute.
She needs ideas.
Not only that, her mom suddenly Whatsapp her a grocery shopping list. Buy groceries now??? At this hour, traffic is terrible and the queue at supermarkets would are super long!
Looking at her phone, battery also running low liao.
"Haiyaaaaa", she sighed.
Then, she remembered her friend, Jazz, introduced Fuhla app to her before – a personalized app store that recommends apps based on your profile and location just for you!
She downloads the app, and saw a few apps listed on Fuhla, including FunNow, MyCharge and JOCOM. As she reads the details of these apps, she was so happy to see the right apps just for her!
FunNow: 
An instant lifestyle booking app.
JOCOM:
An online grocer app.
MyCharge:
A power bank rental service!
She quickly downloads these 3 apps and here is what she did:
First, she opened My Charge app and search for the nearest power bank station. She founds one right opposite her office and it's free for the first month. Yay!
Next, she goes on FunNow app to get some de-stress ideas and immediately book a massage and spa at 8.30PM with 20% off. Whoa!
Right after that, she goes on JOCOM app and searched for the items from the shopping list her mom Whatsapp-ed her. So convenient!
Before she went for her massage and spa, all she had to do was just cross the road to the cafe right opposite her office to rent the power bank from My Charge.
When she got to her car, she calls her mom to tell her the grocery list has been settled. All she had to do was ask her mom to look out for a delivery service within 3 days.
With the power bank on hand, and groceries settled, she drives to her appointment and calls it a day.
She is amazed. She managed to solve all her issues because Fuhla was there for her. And now Janice recommends you to try it out yourself!
Just download Fuhla App on your android device today and use code FUHBL20!